Social Media
We all know how useful social media is in the modern world. For some people, it is the key source of all of their business. However, some people don't find the time to manage their social media, with their busy schedules.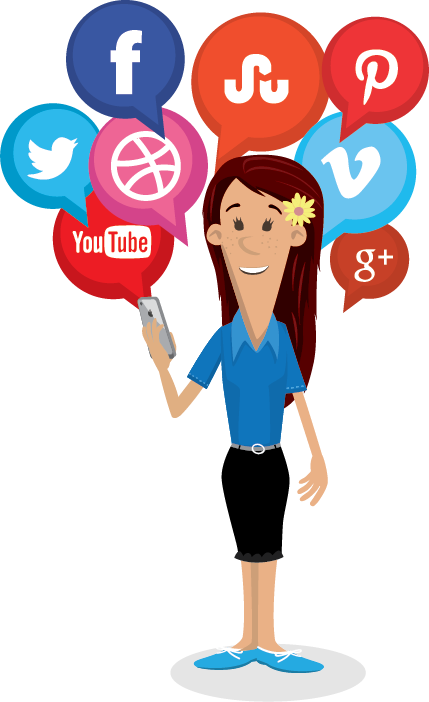 Physio123 are experts in social media management. We can help you to keep your social media up to date without taking any time from your day. It's a great way to reach a new audience without having to commit all of the extra time to doing so.
Your social media profiles are all capable of drumming up new business for your practice. A good profile will be regularly updated, and will interact with its audience very well. We strive to make your social media profiles excellent across all platforms, to ensure you are reaching the largest audience that you can online.
We will manage a number of social media profiles for your therapy practice. These include:
Facebook
Twitter
YouTube
Linkedin
With a good presence on each of these platforms, your practice will have a great audience to interact with, and offer services to.
Physio123 could manage all of your social media needs. Contact us today to find out how.