Analytics / Reporting
Just because your website has launched doesn't mean we are out of the picture. In fact just the opposite! A great website can only help generate new patients for you when lots of people are finding your site.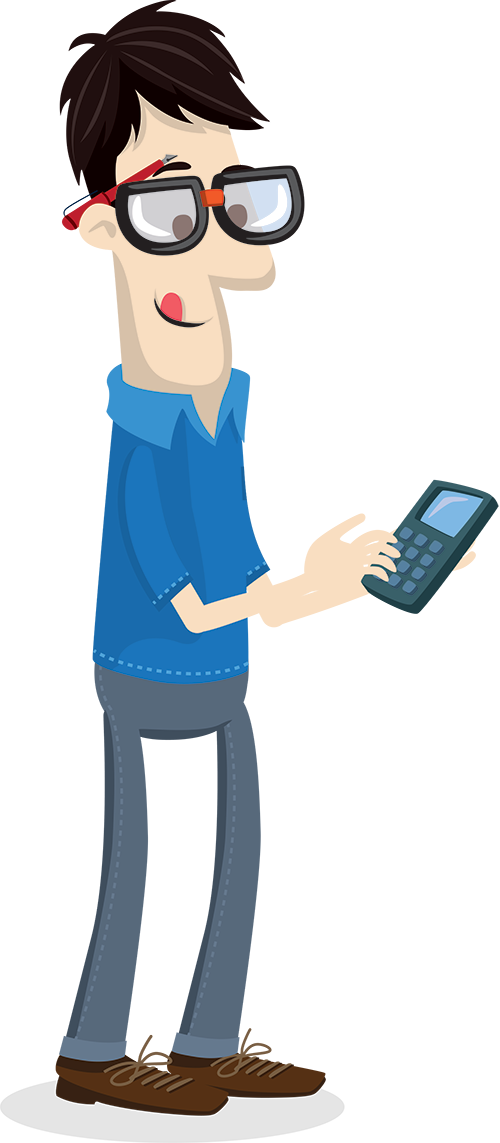 Physio123 will constantly monitor your website statistics, we look at popular entry and exit points, popular content and other optimisation strategies to make sure that your website is producing the highest possible return on investment.
Physio123 has a number of web measurement tools that enable simple and effective reporting of your website's performance. The information they provide us with allows essential information that can form the future online marketing strategy for your website. We set up visitor tracking software across your website that tells us:
Who is visiting your website?
Where are your visitors coming from?
What search keywords are they using?
How successful is your web marketing compared to your competitors?
What is your conversion rate from visitors into leads and sales?
Is your marketing budget being well spent?
Physio123 analyse:
Visitor and Content Summaries
Referring Sources
Navigation Paths
Referring Keywords
Conversion path analysis
Time spent on site
User Trends
Repeat visits & new users
This information is vital in order to maximise your potential new business. Physio123 are experienced at analysing this type of data, and using the results to continue to improve your therapy website. We continually make the necessary changes required to increase the usability of your website and maximise the number of visitors your website receives.
Talk to usto find out how our services can help your practice.