We Manage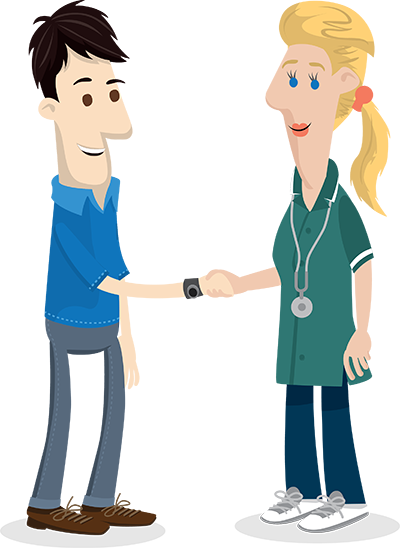 We know you're busy - whether it is seeing patients, or ensuring your practice runs smoothly. Physio123, therefore, provide a complete package to all our clients.
Once your website is finished, our job is just getting started. We look after all the ongoing technical aspects (domain name, updates, backups, email hosting and website hosting). We also take care of the ongoing marketing aspects (such as SEO, Adwords management and stats analysis) of your practice's website.
Basically, this means that you will not need to worry about your website once it is online. We make having a website as easy for you as possible, allowing you to relax in the knowledge that your practice's website is in good hands.