Bespoke Photos
Our photography services are great for any practice that is looking to increase their credibility along with their conversion rates. At Physio123, we specialise in providing you with images that get you more patients.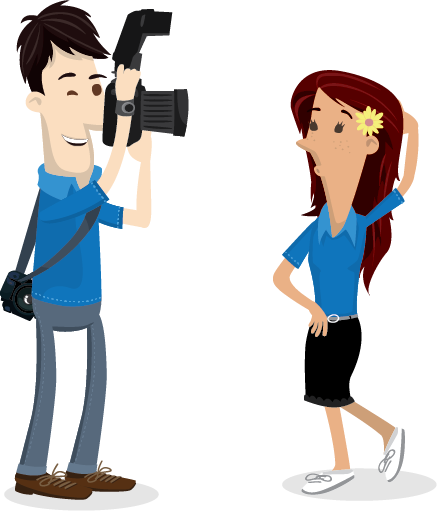 Great images = Great conversion rates
Great images on your practice's website will improve your website's search engine ranking. An improved ranking means an increase in the amount of visitors your website receives. When visitors are greeted with Physio123's professionally shot images, your patient numbers will increase, along with your credibility.
Increased credibility and trustability
Photographs on your website will provide visitors with a window into your practice. Because of this, your website's credibility and trustability will increase. By providing visitors with a visual insight into your practice, they get an idea of exactly what to expect when visiting. This reduces barriers when enquiring and turns visitors into patients. By using Physio123's images on your site, visitors are more likely to pick up the phone and fill in a form.
More patients
By increasing the trustability, credibility, professionalism and ranking of your website, your conversion rate will increase. This leads to more patients for your practice. We're experts in knowing exactly what your website's visitors want. We're even better at exceeding our customers expectations.