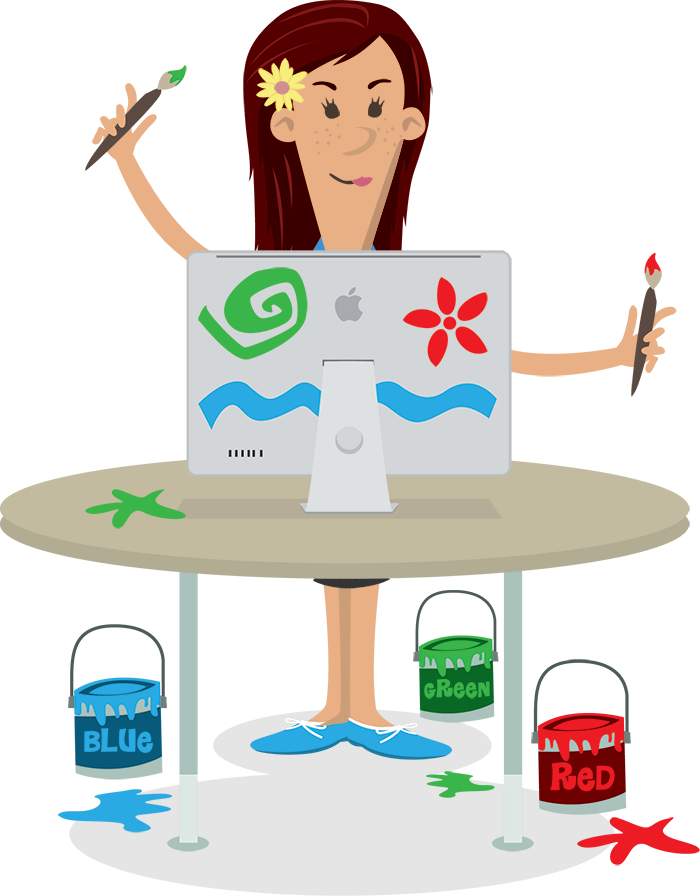 We create
Physio123 are the leaders in creating sites for therapy practices. We use our expert design skills to produce good looking, usable, accessible and high performing websites for therapy practices.
Our sites are specially coded to show up high in search engines and are designed to encourage patients to contact you for an appointment. This ensures your website becomes an asset to your practice and the top source of your new business.
We also use our design skills to redesign existing therapy websites to make them more effective and profitable.
Websites that convert
To ensure you receive the highest possible standards, we make 10 promises to all our clients.
Bespoke photos
Our photography services are great for any practice that is looking to increase their credibility along with their conversion rates.
Engaging videos
At Physio123, we specialise in creating beautiful video's which have the wow factor.