Refer a fellow therapist and get 1 month free!
When you refer a fellow friend or therapist to our website and they sign up for our services with and return a completed Customer Requirement Form, both you and the person you referred will receive one additional month of the PhysioOne package for free. *We will add credit to existing customers accounts for their next payment or refund their last payment refunded to act as their 'free month'.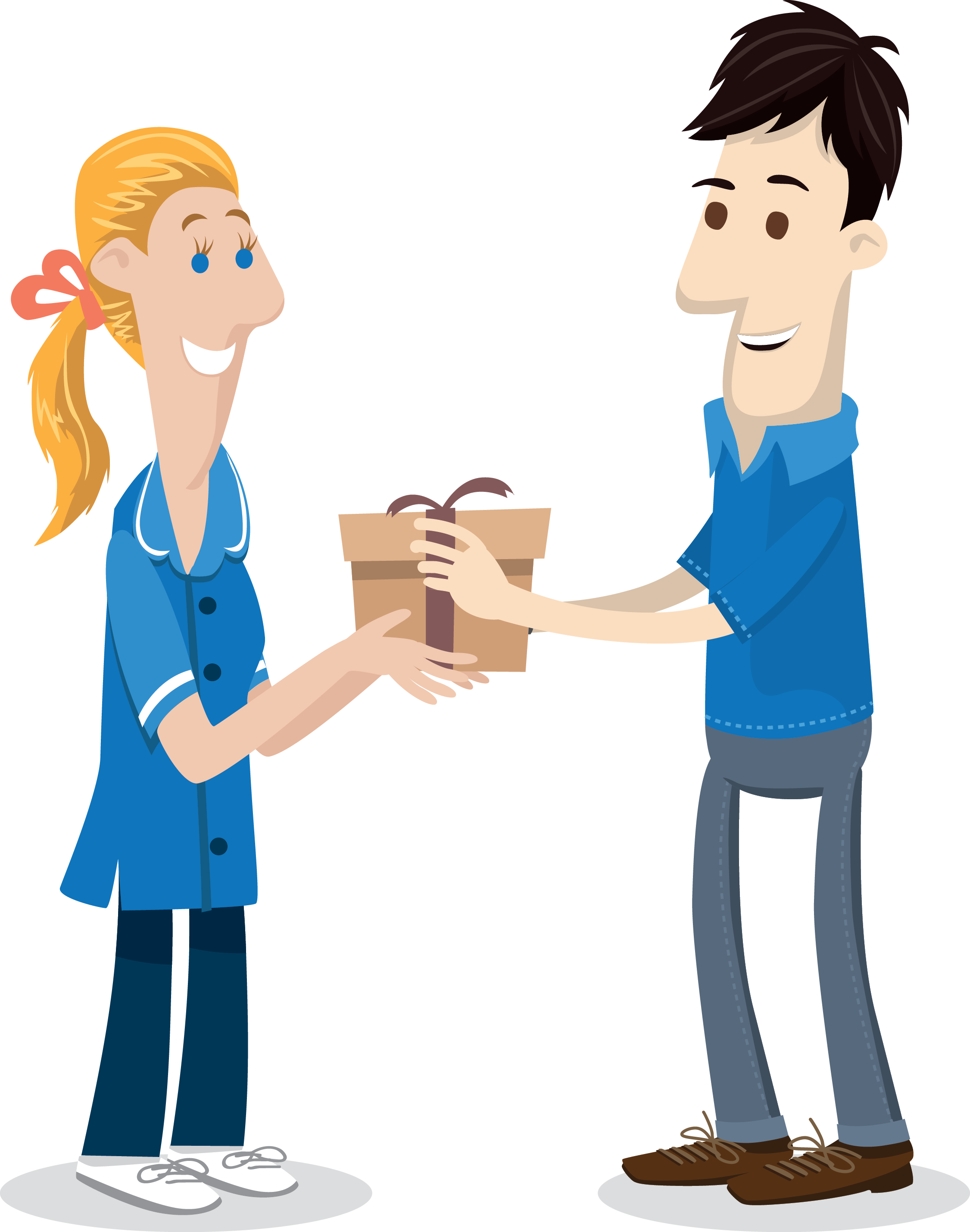 How it works?
Please ask your friend or therapist to enter your name in the 'any additional information' field at the checkout when signing up.
Once we receive a completed Customer Requirement Form, you will receive a confirmation about an additional free month. We will also add another 1 month to your friends trial once they sign up; totalling to 4 months free!
Can I refer more than 1 person?
There is no limit in the amount of therapists that you can refer to Physio123. The more therapists you refer, the more free months you can earn!
Perfect for a therapist who needs a shiny new website, that ranks high in Google.
Get started