24/7 Hosting
At Physio123 we believe that website hosting extends beyond simply keeping a website online and we provide a level of service that is unmatched by any other therapy web development company.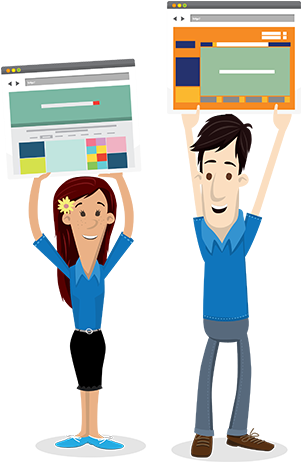 Having a reliable host is a must for any website owner, it is also a little known fact that websites will rank poorly, or in some circumstances, not appear on a filtered regional search in some major search engines if their website is not hosted in that respective location. Therefore for UK targeted therapy websites it is imperative that they use the right website host. Physio123 use premium UK based hosting that makes sure search engines know you are based in the UK. This allows search engines to rank your site accordingly.
Cover guaranteed
Physio123 are extremely generous with the hosting allowance, so much so we guarantee that the space provided more than covers your websites requirements.
Your website is the centre for your practice's worldwide presence and it is essential that your website needs to be on-line, all the time. Physio123 ensures your website is operational 24 hours a day, seven days a week using our state-of-the-art computers and telecommunications equipment. We use state of the art multiple T-3 fibre-optic connectivity, multi-processor web servers, routers, multiplexers, switches and firewall equipment. Each site is mirrored on 4 separate, individual servers and our facilities include redundant power management in the event of electrical failure. All this is guaranteed to keep your website and e-mail services up and running securely at all times.
Order this package
Get started