Integrated Social Media
Social media allows you to provide information to a great audience of potential clients, and is perfect for finding business. It is also a great way to give a personal insight into your practice, and give more personality to your brand. Physio123 will integrate your social media pages with your website, with a PhysioOne package.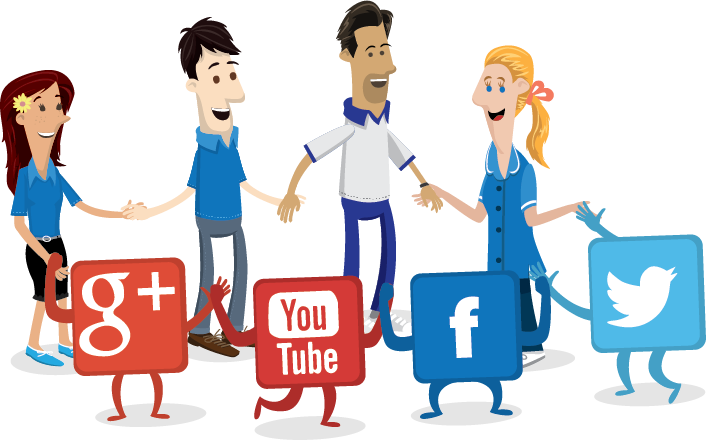 Integrated social media will allow your website visitors easy access to your social media profiles. Links to each of your profiles will allow them to like, follow, or subscribe, so that they can keep updated with news and offers from your practice. Your social media following will grow, and therefore so will your audience of potential clients.
Our social media integration is seamless and attractive, and will be perfectly placed on your website to encourage more visitors to each of your social media pages.
Order this package
Get started