Brochure Printing
Specs
Full colour

Double sided

Size options:

DL (210mm x 99mm)

A4 (210mm x 297mm)

A5 (148mm x 210mm)
The printed brochure is your opportunity to tell people all about your practice in a way that provides as much information as possible in a relatively small, hand-held publication.
It is almost like having a 'mini book' to describe everything about you and your services. Brochures have been a staple of marketing ever since the printing press was created. You definitely should be using them for your practice. When you work with Physio123, having your brochures designed and printed is easy.
Prices
Price includes free postage to any UK address.
What are brochures?
From a simple, three or five page design to a 20-page booklet, your brochure is your opportunity to say everything you want to say about your practice. We use high colour graphics, creative layouts, and just the right text to effectively get your message across. When you hand a brochure to a patient or vendor, you will be handing them an invitation to be part of your practice.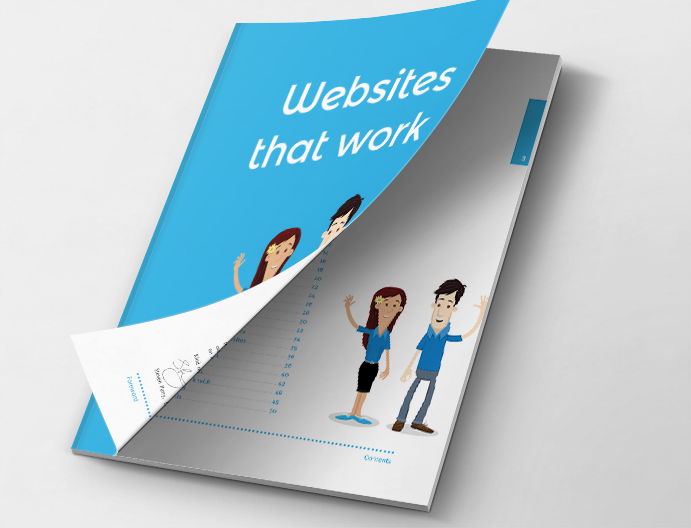 Why brochures for therapists
You specialise in providing your chosen field of therapy to your patients. We specialise in introducing your practice to new patients and vendors. That is what printed brochures are all about. Making a professional introduction while also providing reference material your patients and vendors will use in the future.
Therapists all over the UK constantly need to introduce themselves and their practices to new patients. Nevertheless, it would be impossible for you to do so in person, all the time. A brochure acts as your personal introduction in printed format, allowing for maximum exposure in the least amount of time.
You can hand out brochures in your office, take them with you to trade shows and exhibitions, and work with some of your vendors to distribute them at their offices. Wherever there is an opportunity to get the word out about your practice, your brochures are an effective option.
Brochure design
The key to effective brochure design is an understanding of your practice, what it offers to patients, and why they should choose you over one of your competitors. Our in-house design team will get to know you and your practice in order to understand you completely. Once we know what you're all about, we can convey it to others with an exciting and attention-grabbing brochure.
Brochure options
The options we offer with brochure printing are too numerous to list here. You can choose the overall size of the publication, the number of pages you are looking for, the graphics that best convey your message, the layout, and the textual content. The great thing about brochure design is that it's incredibly flexible and creative. Simply put, we can create anything you can imagine.
The Physio123 design team is eager to work with you to design and print brochures for your practice. We believe an effective brochure is one of the tools your practice needs to effectively compete. And competing is what you want to do.
Looking for something else?