Effective websites
There are millions of websites on the internet. Today anyone who wishes to do so can have a website. If you want your practice to be successful you need an effective website that will stand out from your competition.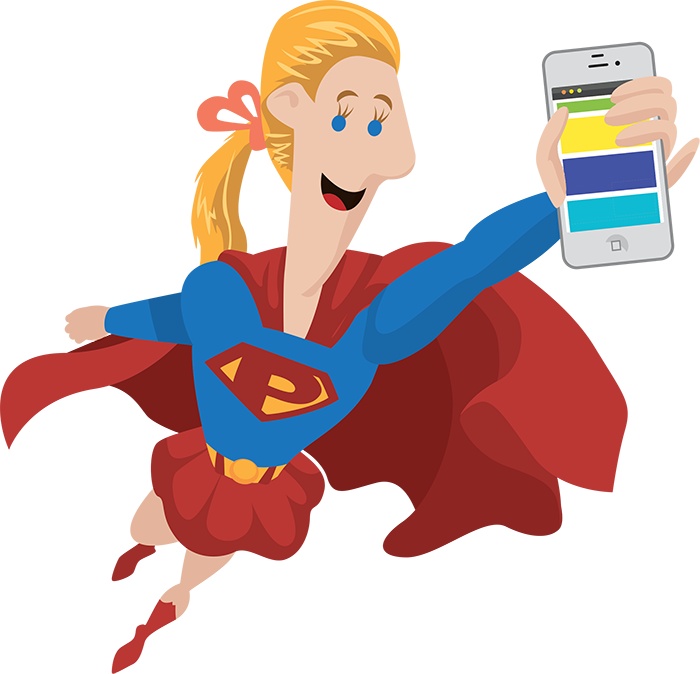 That's where Physio123 can help. We make very effective websites for therapy practices. We do this by combining two key features; high quality professional design and successful search engine marketing
High quality professional design
The purpose of your practice's website must be clear. What is intended to be achieved? For therapy practices this is usually getting potential patients to call you to book an appointment. We make sure this happens by:
Designing websites that reflect a professional image for you practice and gives visitors the confidence to book an appointment with you.
Improving Your Image - Our clients come to us to build their websites because we get results and improve their image.
Creating websites that are easy for your visitors to navigate and find the information they are looking for quickly.
The quality of the websites we design can be seen in our website portfolio. Unlike many web designers, we do not sell the same design to your competitor. All of our designs are unique, and are designed to meet the specific requirements of your practice.
Search engine marketing
Once your practice has a website you want to get as many potential patients to find out about your practice. This can be done by getting your practice's website to show up for searches made using search terms that are relevant for your practice. For example if you had a therapy clinic in central London you would want your website to appear for the following searches ("London physio", "physiotherapist in London", "London physiotherapy practice", etc).
Physio123 provide search engine marketing to ensure that all our clients websites appear high up the search results for their relevant search terms. We achieve this through:
Search engine optimisation (SEO) - Physio123 market your practice's website on the internet to make the search engines rank you higher in their search results.
Pay per click marketing - Physio123 manage Google Adwords campaigns for our clients to ensure an excellent return on investment. Using our knowledge of therapy keywords we can create campaigns that will produce immediate results. This means you will get more phone calls from day one
Creating websites with search engine friendly code ensures the search engine knows exactly what your website is about and will therefore rank it highly in all appropriate searches.
Proven Results
Our websites are proven to rank highly in search engines, but don't just take our word for it; see our SEO portfolio.
To find out how we can help you please contact us now.